You tell us your display needs
and we'll design the best system
for meeting them.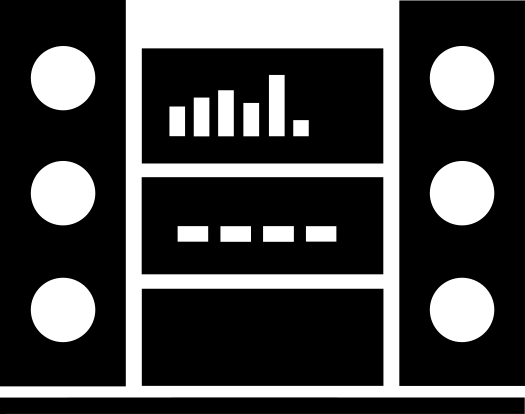 Recreates the entire cinema experience in your home with a high definition projector and screen. Hear every cricket in the background during that night time scene. See looks, gestures and set details you never would've noticed before. Press one button on your remote to turn the entire system on, start the movie and automatically dim the lights.

Your Tablet, Smartphone or similar device can allow you to access music throughout your home while keeping all of the source equipment out of sight. Has it been years since you've listened to that stack of CDs in the closet? Load them onto a hard drive or store them in the cloud and listen to them from any room. Your device can even display song and artist information from your favorite artists. You also can listen to a source while a family member listens to a different source in a different room.

Flat Panel TV Installation
We will custom install your flat screen TV or provide a turnkey solution that includes the TV, audio equipment and in-wall speakers.

We offer the latest in intercom technology. Our intercoms are aesthetically pleasing modern designs (no faux wood), with advanced features such as room monitoring and selective call. If you only want to communicate with 1 room, you can do so or you can communicate with all rooms at once.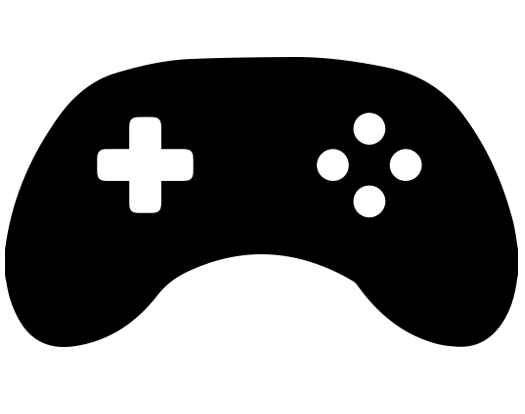 Imagine playing larger than life video games on your 100 inch or larger screen. Imagine sitting in a driver's seat and driving an exotic sports car on the same gaming system- in full digital surround. Here and feel the roar of the engine!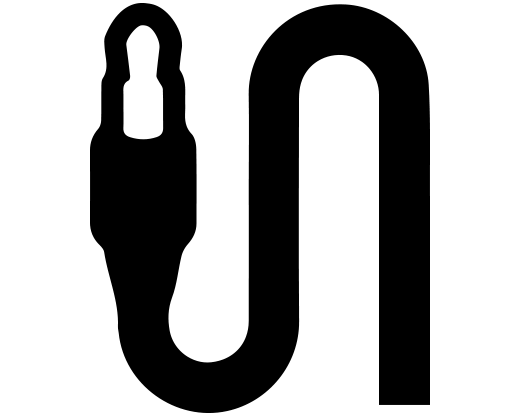 Wire your home for existing and future technology. Combine wiring for phones, computers, TVS and numerous other devices into one manageable system. We install in new or existing structures.
Have any questions or need to schedule an installation?