Welcome to Audiotech
Our goal is 100% client satisfaction with your audio/video system installation and operation. We're the dependable and affordable experts you can rely on for our expertise, diligence and commitment to ongoing education in the ever-changing world of A/V technology.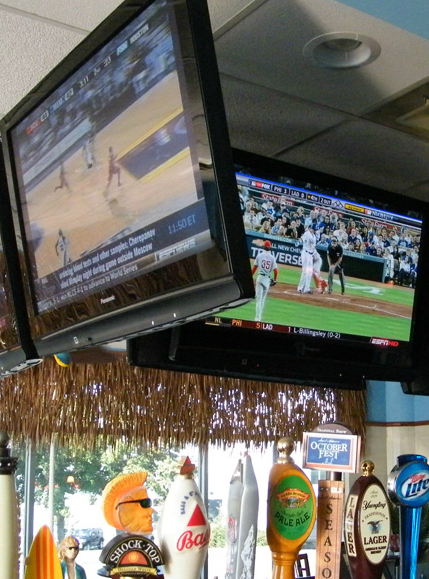 OUR MISSION
From the initial planning stages through completed installation of your audio/video system, we pay strict attention to the details of providing a technologically sound system that will meet your specific needs.
Working directly with you, your builder or an interior designer, we ensure that your audio/video system not only looks and sounds incredible but is also easy to operate and aesthetically pleasing.
-Raymond Rooks Creator of Audiotech 
Raymond Rooks founded Audiotech in 2003. Raymond's life-long passion for audio and video began in his pre-teen years. He was installing car stereos for friends and neighbors at the age of 12 and started his first electronics business- Sound and Secure – at the age of 22. Raymond now fuels his passion by providing customers with the benefit of his team's exceptional dedication and knowledge through Audiotech's services as a VA state electronics systems contractor.
Raymond's passion keeps Audiotech a consumer-focused company, setting it apart from "Big Box" retailers with the thorough personal attention and customized solutions customers need and want.

THE PROCESS
We meet at your location to review your system and installation needs. We also educate and advise you on your options so you can make a well-informed decision. We'll prepare a proposal and review it with you, making any revisions necessary to meet your expectations. After installation, we'll train you how to use your system and always follow-up to ensure you're satisfied.