You tell us your display needs
and we'll design the best system
for meeting them.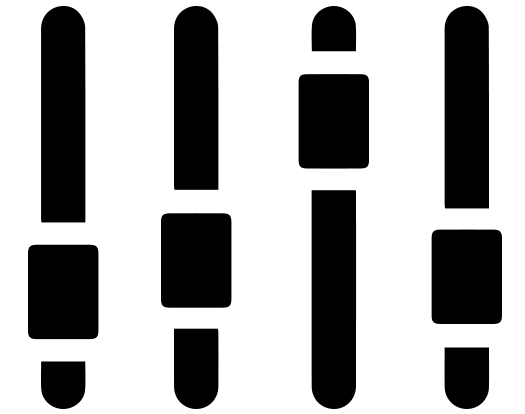 By installing a background music system, Audiotech helps create an ambience that gives your patients or customers a pleasant experience as soon as they enter your door. For office space, rental space or a restaurant, we'll work with you to design a system best suited to meet your needs. For example, add paging to your music system for a simple communications solution.

Still pulling projectors out of a storage room and dragging unsightly cables across the floor? Polish the professionalism of your presentations by installing ceiling mounted projection and electric or fixed screen options.

Flat Panel TV Installation
Thinking of using a flat panel display system in your business or upgrading your current system? Audiotech professionals will design an easy-to-use display system that can improve the efficiency of your work flow and increase customer satisfaction. Whether you require one display or multiple keep waiting customers happy in a reception area, entertain customers in your bar or restaurant, or immediately show nervous patients their x-rays right in the exam room.
Have any questions or need to schedule an installation?